WHAT IS CHARTER LOGISTIC SERVICES?
Charter situations, due to the complexities to organize and extensive fiscal expenditures, are the last option our customers want to consider. After carefully considering all other options, we will efficiently and effectively arrange a charter directly with the operator so the costs are reduced as much as possible. On your behalf, we will arrange customs clearance, local pick up, and delivery for a set fee regardless of the size of the aircraft. Our mission is to offer you the fastest possible service for your critical freight. Learn more, and get a quote today!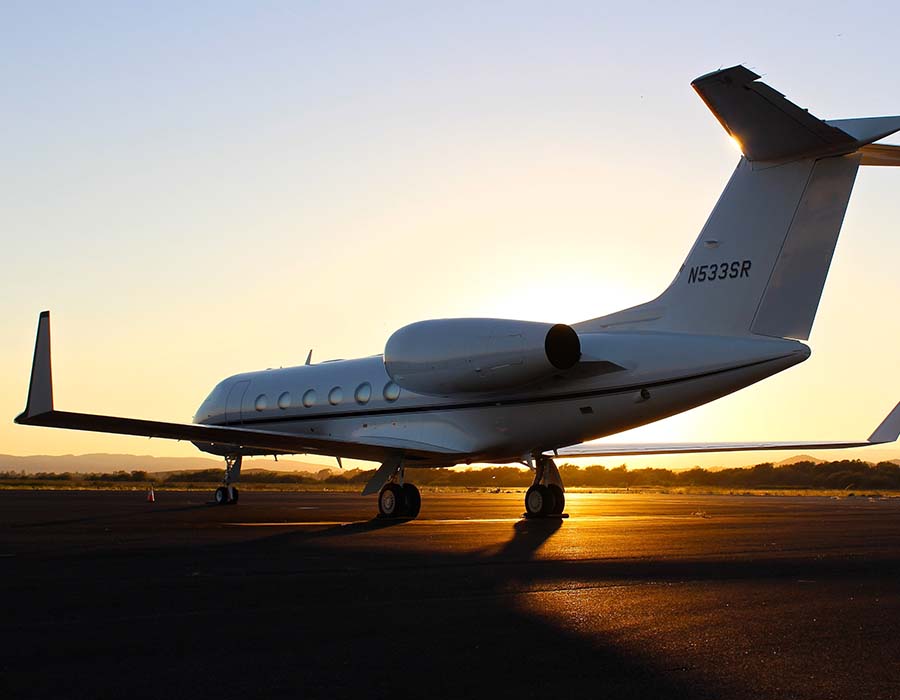 BENEFITS OF CHARTER LOGISTIC SERVICES
Fast and flexible time-critical shipping option

Can be more cost effective overall depending on the mileage

Can prevent costly delays in your processes

Can improve customer relations and reputation

Convenient

Reliable

Scalable

Viable
WHEN TO USE CHARTER LOGISTIC SERVICES
When you have an urgent shipment that others depend on, charter logistic services is the way to go. Charters are extremely quick and are often within the same day and 24 hours. If you want to leave no doubt that your critical goods will arrive on time to their destination, then charter logistic services can't be beat. They are convenient and flexible, leaving when you are ready and not a moment sooner or later. Charters also offer high capacity and can accommodate goods of awkward and large sizes, making them perhaps the only option, depending on your goods. If you are in need of charter logistic services, reach out to ERL today.
HOW EMERGENCY RUSH LOGISTICS CAN HELP
Emergency Rush Logistics has extensive experience in managing and executing charters from single-engine aircraft to 747's freighters anywhere in the world. Our ability to respond within one hour with a quote assures our customers that we will find the right aircraft available worldwide.
Please call us for more details.
We understand COMMUNICATION is critical for all parties at all times, which is why we developed our own proprietary track and trace software so you know exactly where your goods and packages are at all times. Get in touch today!