WHAT IS DIRECT DRIVE LOGISTIC SERVICES?
Since the inception of the automobile, it has been one of the most popular and cost-effective ways to transport goods across the world. There is something invigorating and perhaps even nostalgic when driving the great open roads. Direct drive logistic services picks up your time-sensitive goods 24/7 and then drives them directly to their destination with no stops in-between. Emergency Rush Logistics offers direct drive services for time-critical goods. Get in touch to learn more today!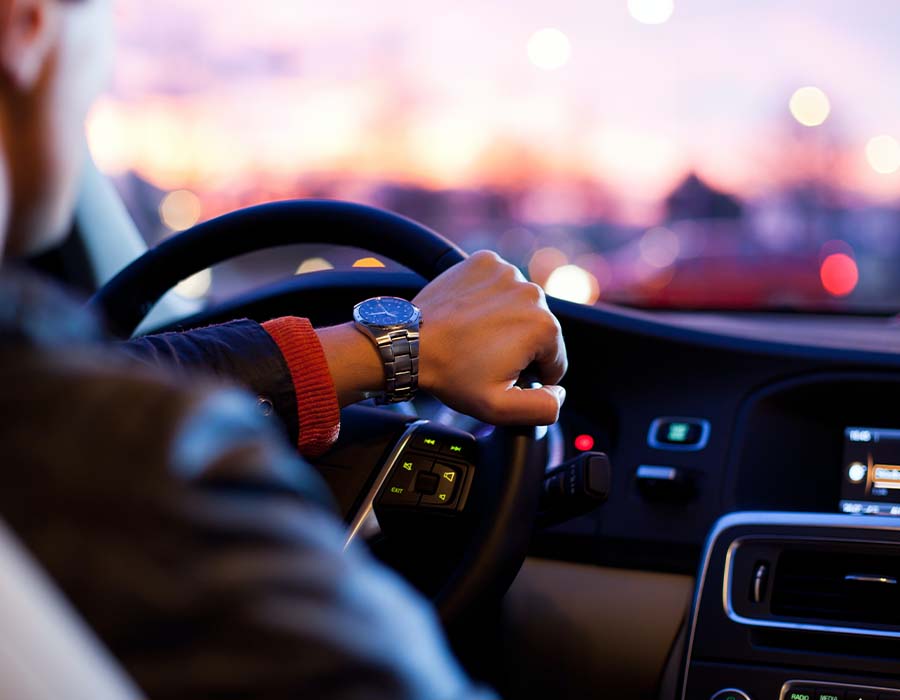 BENEFITS OF DIRECT DRIVE LOGISTIC SERVICES
Fast, expedited service

Reliable and timely

Takes the guesswork out of your time-sensitive deliveries

Same-day delivery available depending on location

Custom delivery solutions
WHEN TO USE DIRECT DRIVE SERVICES
Many industries now have time-critical goods that have to make it to their destination in order for their processes, manufacturing, or customer service to continue. Direct drive services offer safe, reliable delivery that can take the worry off your plate. Emergency Rush Logistics serves many industries, including automotive, oil and gas, the government and the military, aerospace, pulp and paper, high-tech, and more. With more than a decade of experience, we've got your time-critical delivery needs covered. Get a free quote today!
PARTNER WITH EMERGENCY RUSH LOGISTICS TODAY

We have been to virtually every remote area of North America. Direct drives crossing the border, especially holidays, weekends, and afterhours is like driving across town; no issues or delays with customs. To date, we have crossed the Canada – US border over two thousand times successfully.
If you require a quote, we can respond back within 30 minutes. Please call us for more details.
We are road warriors, and we can't wait to help. Get a quote today!