WHAT ARE NEXT FLIGHT OUT DELIVERY SERVICES?
Organizations in the Aerospace, Mining, Oil & Gas, Pulp & Paper, High-Tech, Military, and Government industries will eventually require a next flight out service. Any courier can put a time critical shipment on a flight and send it on its way. However, the real challenge is to ensure there are no delays, no penalties, and no loss of revenues, 24 hours a day, 365 days a year. Emergency Rush Logistics offers the best in next flight out services, or NFO services, which are services that entail putting your goods on the next flight available for delivery. If you are in need of timely delivery for your goods, get in touch with our team today!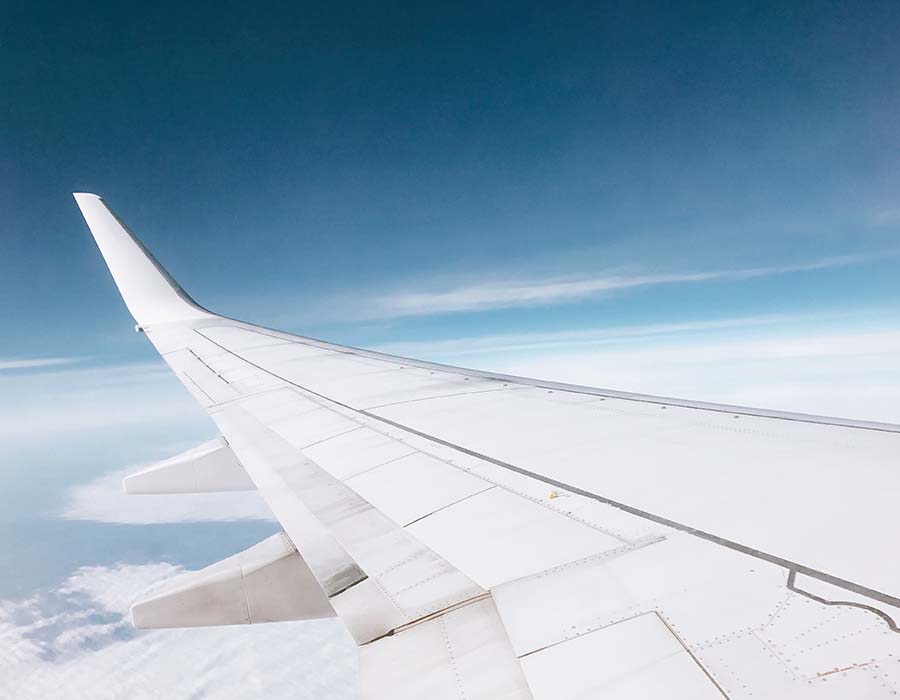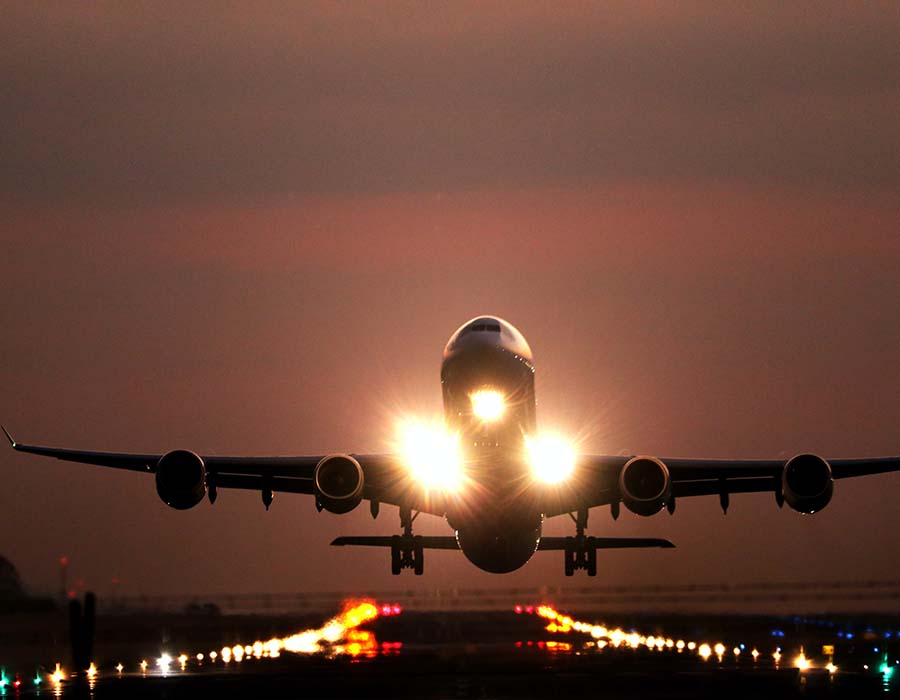 BENEFITS OF NEXT FLIGHT OUT DELIVERY SERVICES
Timely deliveries

No physical accompaniment required

Custom delivery solutions available

Safe arrival of your time-critical goods

Fast delivery

Updates to the location of your goods

Peace of mind
WHEN TO USE NEXT FLIGHT OUT DELIVERY SERVICES
It's difficult to say when you or your company should utilize next flight out delivery services because your needs are different and can change at times. There's no doubt that NFO delivery comes at a premium, so you or your company will have to weigh the benefits of this service. That being said, if your shipment is an emergency and you need your goods delivered unequivocally fast, NFO is a great option. Plus, with the rise of the theft of goods now or the possibility of damage, it's always better to err on the side of caution rather than take a risk. If you have questions about how Emergency Parts Logistics can help, get in touch today!
CHOOSE EMERGENCY RUSH LOGISTICS TODAY
At ERL, we create detailed SOPs for all parties prior to any next flight out situation. Our approach will avoid lost time due to communication issues, broker delays, and improper routings. We all know, if there will be a delay it is usually with customs.
We ensure that your shipment is moving at all times without delays. The chosen routings will have the right equipment, freight is accessible, trans ships are achievable, and deadlines are met.
Please call us for more details.
We understand there is no margin of error. Call today.